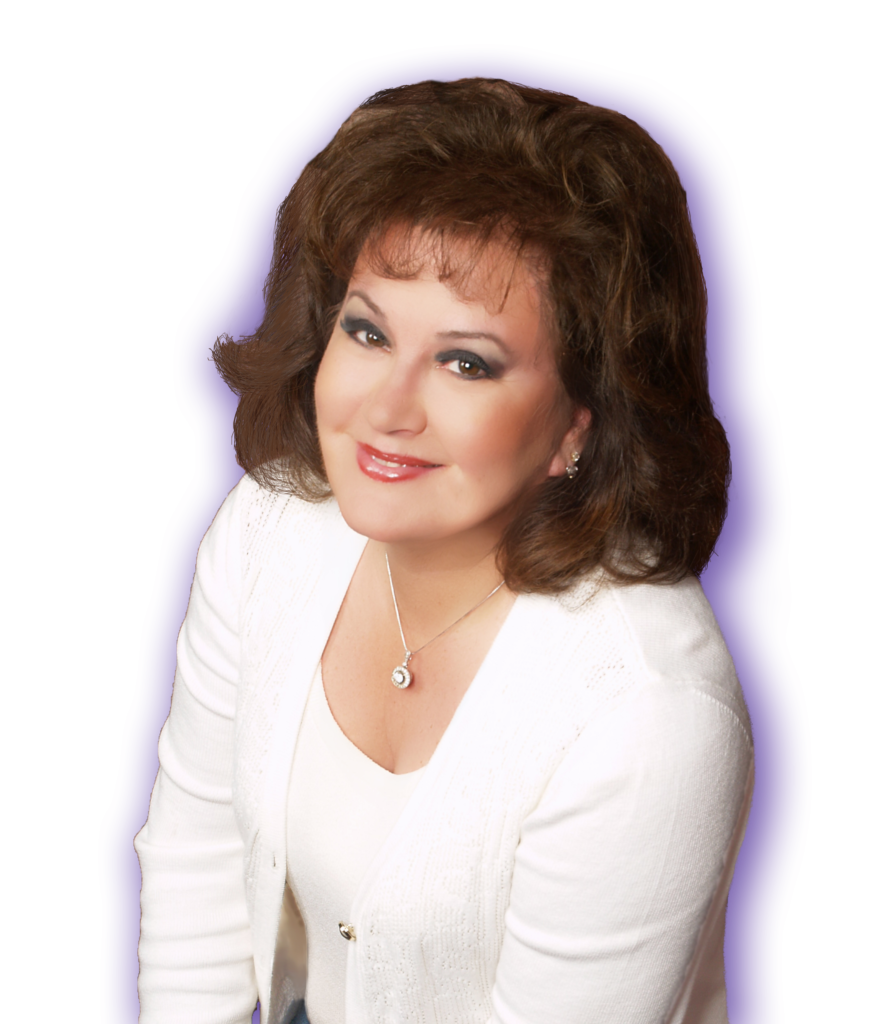 Dr. Cassandra Beauvoir is the founder and President of Beauvoir, Inc. She has an Ed.D. in Counseling Psychology, an M.A. in Counseling Psychology, and a B.A. in Music and Business Administration. She has transformed the lives of individuals, couples, and families through her work as an intuitive, teacher, author, and speaker.

Beauvoir, Inc. expresses Dr. Beauvoir's vision of corporate creativity. Within the Beauvoir structure, she has created a suite of spaces where people can evolve their abili­ties and talents. Dr. Beauvoir offers a safe haven for those who want to develop themselves and improve their relationships. Consulting services provide executives and businesses with advanced leadership skills and strategies to optimize business organization and environment.
Dr. Beauvoir's background in psychology and mastery of intuitive principles led her to create a new model for developing self-awareness and achieving fulfillment in life. Her Name-Date Method allows individuals to locate the source of the issues in their lives. This method, and her accompanying Genogram website, provides individuals and families with a way to uncover secrets that influence their success.
Dr. Beauvoir, an accomplished interior designer and organizational architect, created the Intuitive at Home model as a structure for home management and self-evolvement. Intuitive at Home is an adventure in self-discovery where individuals and families have the opportunity to see how their expression into their home environment affects their ability to create what they want in their lives.
While volunteering in her children's schools, Dr. Beauvoir saw the need for a solid school music curriculum. A professional, classically trained pianist and composer, she created two online programs, Beauvoir Music Makers and Presto, to provide the opportunity for people of every age to learn music.
Dr. Beauvoir offers books, speeches, classes, and numer­ous other products to teach intuitive principles in a fun and engaging manner. She is creative by nature and loves to inspire and teach others to be the same. Her family, especially her two children, is her greatest creative pursuit and inspiration.
Purchase Dr. Beauvoir's books, Certainty and Meditation, to learn more about her work.